Aaron Myers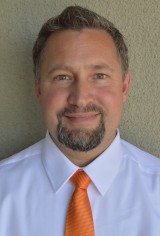 Email
-
President
- (Direct: (800) 772-5531 Ext. 110)
Aaron Myers currently serves as President of PSA Insurance. Aaron is proud to serve in this capacity as successor of his late father and Founder of PSA, Darrell Myers.
As President, Aaron oversees and manages all insurance operations, including financial reporting and corporate matters.
Aaron has also been a licensed insurance agent/broker since 2000. Aaron has served as President since 2005. Previously, Aaron worked in public accounting for the Big 4 accounting firm, PricewaterhouseCoopers.
Aaron holds a Bachelor's and Master's degree in Accounting from San Diego State University.