About PSA Insurance Services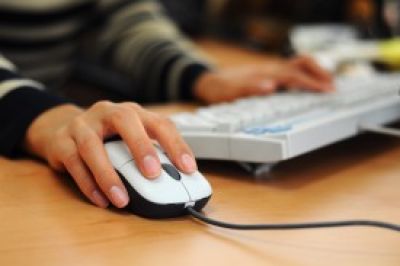 PSA is a second and third-generation, family-owned and family-operated independent insurance brokerage. PSA was established in 1979 when our late Founder, Darrell Myers, decided to go into business representing his clients for their insurance needs. Since 1979, PSA has grown to include a professional staff of 14 insurance brokers and an office staff of 6 highly trained assistants. At present, PSA serves the insurance needs of thousands of individuals and businesses throughout the states of California, Arizona, Nevada, Idaho, and Texas.

We are an independent insurance broker. We do not work for an insurance company; we work for you. We work on your side when you have a loss and follow through to see that you get fair, prompt payment. We are brokers to over 100 companies in order to get you the best coverage at the best price.
Several of our agents have been certified as a Construction Risk and Insurance Specialist (CRIS®). This insurance designation recognizes specialized expertise in construction insurance, and establishes one's commitment to the construction industry through an on-going continuing education component focusing on construction risk and insurance.